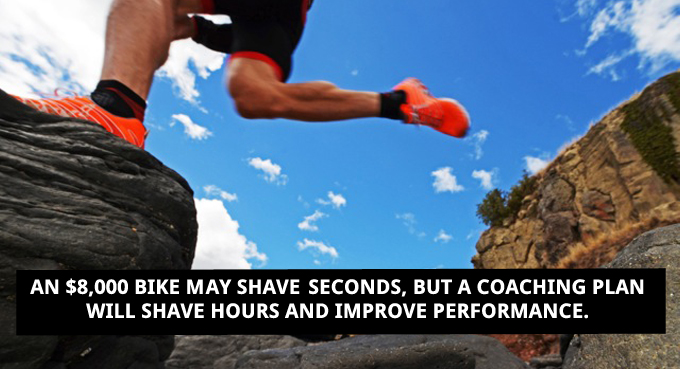 Photo: Amanda Lu
Training Plan
Opening people's minds to their endurance potential
"Your training has really helped– I have discovered a new rhythm when trail running and my last kayak session on the water was the best I'd ever had. Your focus on technique has really delivered results and I am motivated for the hard winter training program ahead!"

– Jörgen, looking to improve his 2013 ÅEC result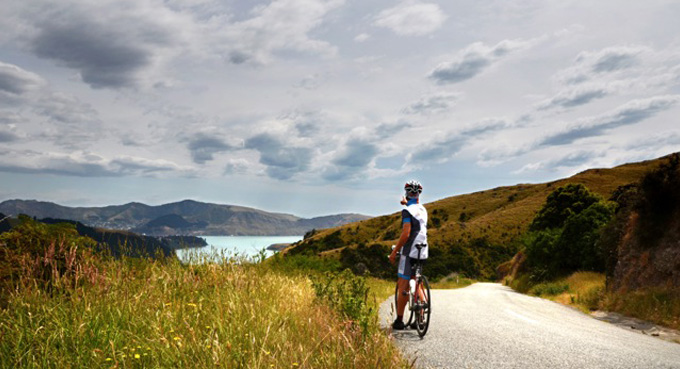 Photo: Amanda Lu
"I have read your coaching plan and it looks great – your philosophy and mentality suits my style. The truth is I just need a little guidance and structure for my training and then I'll have the inspiration I need. I don't have the knowledge to create the plan myself."

– Andreas, an experienced multisporter looking to take it to the next level

"Thanks for your great feedback about building the aerobic base. I was a little uncertain about what I was doing but your input gave me more confidence. I think you articulate your ideas very well so that it sounds simple and easy to put your coaching ideas into practice."

– Outi, training for ÅEC 2016
How it works
(** Läs mer om träningsprogram på svenska här )
You decide your multisport goals and I will create a plan to help you reach them. A personalized training plan means that it fits your day-to-day commitments (kids, work, relationships, etc) and reflects a reasonable time commitment. There is no sense in dreaming up a plan that can never be carried out.
To maximize the benefits of both plans below, I recommended that you do a lactate threshold test (on a treadmill or bike) first to determine your heart rate zones.
Silver Plan
(1,500 SEK/month including value-added tax, or "moms" **)
A typical 10 week (2.5 months) training plan (which can be extended to meet your needs) includes an initial survey (to identify goals and discuss a reasonable level of commitment); a telephone interview (to discuss a customized training approach); a detailed daily training plan via Peppster (personalized to match your racing goals, heart rate zones, etc); and weekly email communication to discuss issues that may arise in your training plan.
The Silver plan is for those who generally have good motivation, have competed in endurance racing for several years, and just want some guidance on how to improve your training regime and take yourself to the next level. I will develop a training plan based on my discussion with you, and then let you implement it yourself, with the opportunity to email me once a week if issues arise.
For those who wish to get more active feedback on a weekly basis and benefit from my 16 years of experience, try the Gold Plan.
Gold Plan
(2,500 SEK/month including value-added tax, or "moms" **)
The Gold plan is identical to the Silver, but also includes the following:
Monthly conversations via Skype to discuss adjustments and provide feedback from my review of your on-line training log (e.g., time, distance, heart rate, speed, training behaviors, etc)
End of block assessment via Skype to evaluate your progress, provide parting tips for your future training or discuss possible continuation on a future block
Unlimited email communication
Access to my knowledge built up over 16 years of multisport racing. Use me as a resource to inquire about the "little things" that add up to "big things", like …
…Tips for race day to reduce anxiety and improve your mental edge
…Tips for managing nutrition during a race
…How best to 'taper' in the days leading up to a race
…How best to incorporate rest and recovery to improve performance
After each of your training sessions you will briefly describe your experience with that session (e.g., energy levels? muscle fatigue? your technique?, etc). Then you will upload the data from your heart rate monitor/GPS watch to an innovative training site called Peppster (an exciting new site developed my Swedish software engineers). I will review the data to get an overall picture of how you train and to develop a sense of your strengths and weaknesses. The more personalized feedback in the Gold Plan builds on this exchange of information between athlete and coach and therefore it's ideal (though not required) to have a GPS watch with heart rate capabilities (e.g., Suunto Ambit or similar).
** Discounts available for coaching plans that stretch 6 months or more. Send me an email to discuss.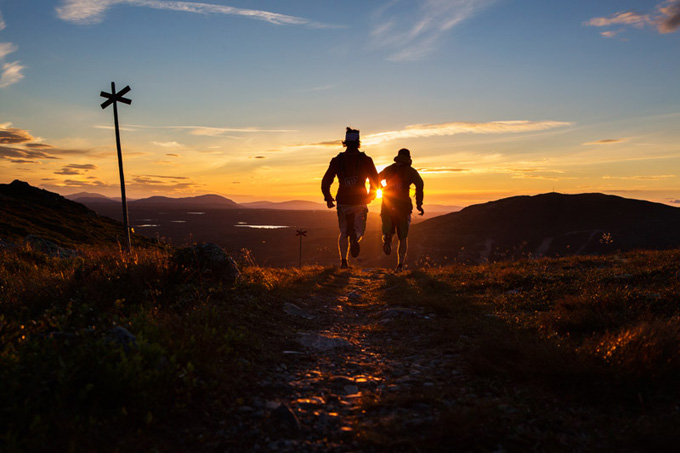 Photo: Johan Marklund