Photos by Johannes Poignant
Pictures to be used for e.g., press releases in connection with a race result or other purpose agreed to by Scott. If you're unsure how the pictures can be used, please contact Scott via the Contact Page.
Bilderna får endast användas i pressreleaser, annonsering, i samband med resultat eller efter skriftligt godkännande av Scott Cole. Om ni är osäkra kontakta först (se kontakt sida).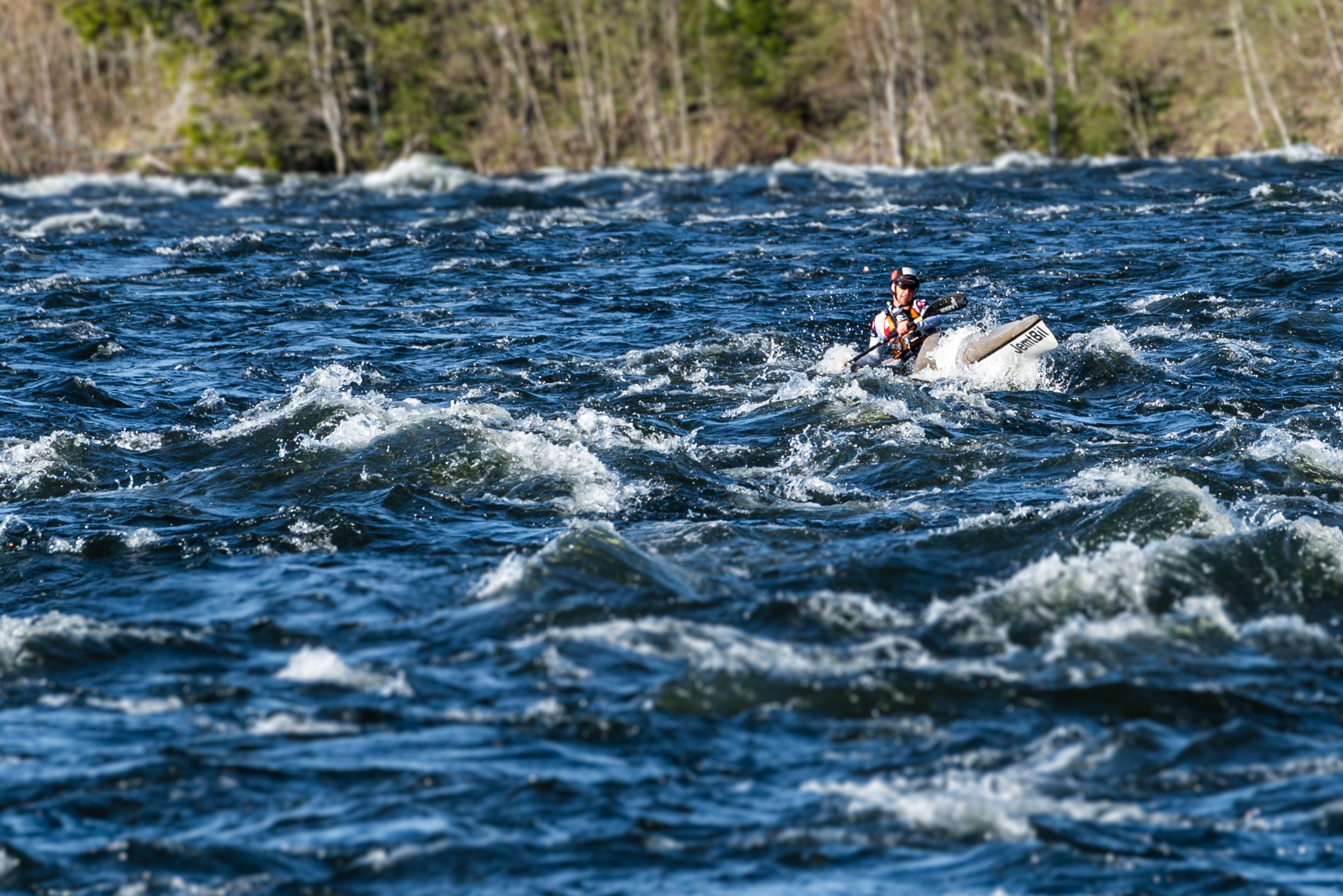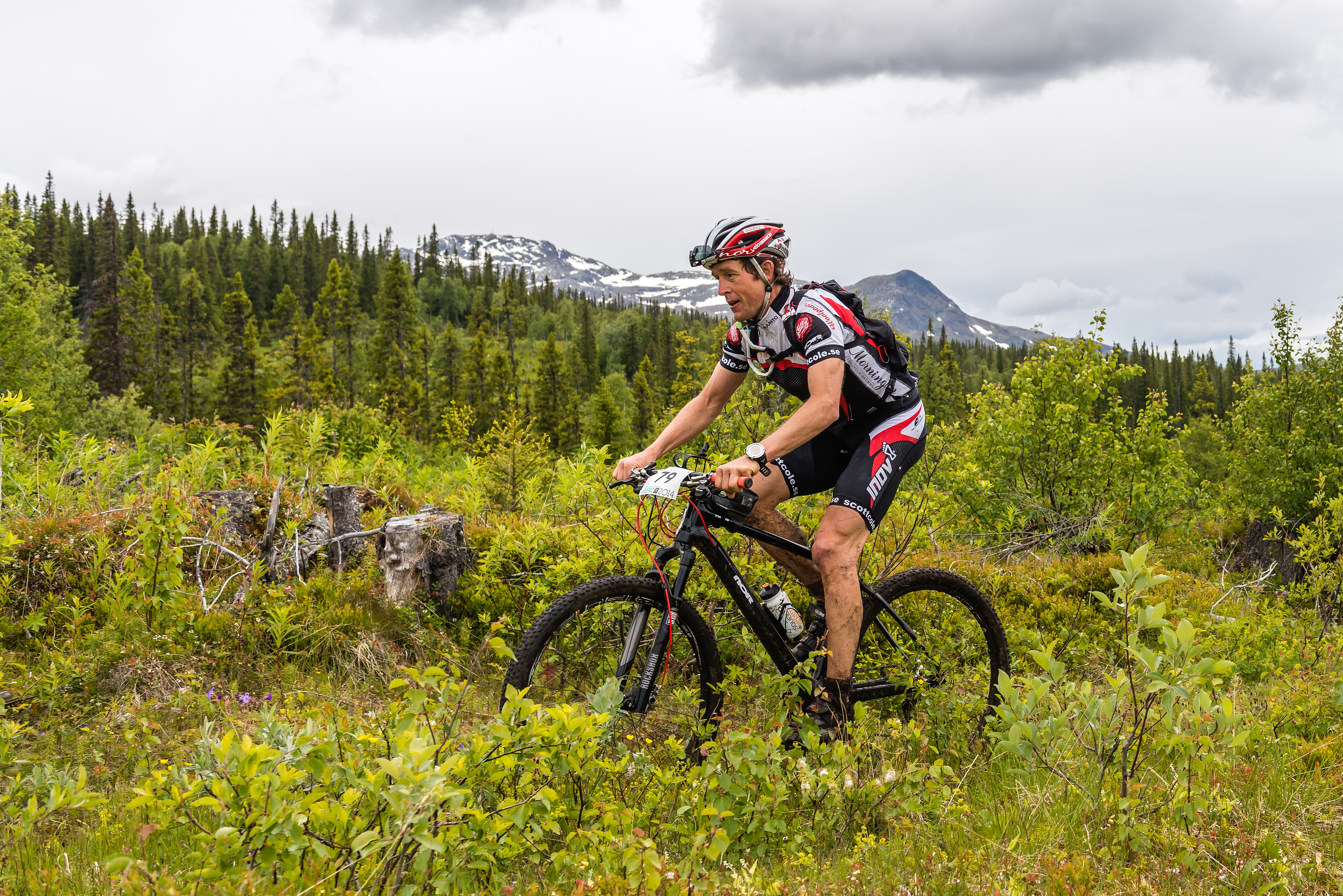 Photo below by Sven Åke Nordenmark