So I'm honored to announce that I will be racing as a member of Thule Adventure Team in 2015. Read more on their website or their Facebook page.
It's an honor to be asked and I look forward to a challenging and rewarding season with Martin Flinta, Caroline Holmqvist, Per Vestling, and Helena Erbenová. I will continue to write my blog here and on my Facebook page.
Too often in my 10 year multisport career in Sweden I found myself looking at Thule Adventure Team's back, or looking up at them on the podium. For example in 2010 when both Martin and Per biked past me at the end of the Åre Extreme Challenge …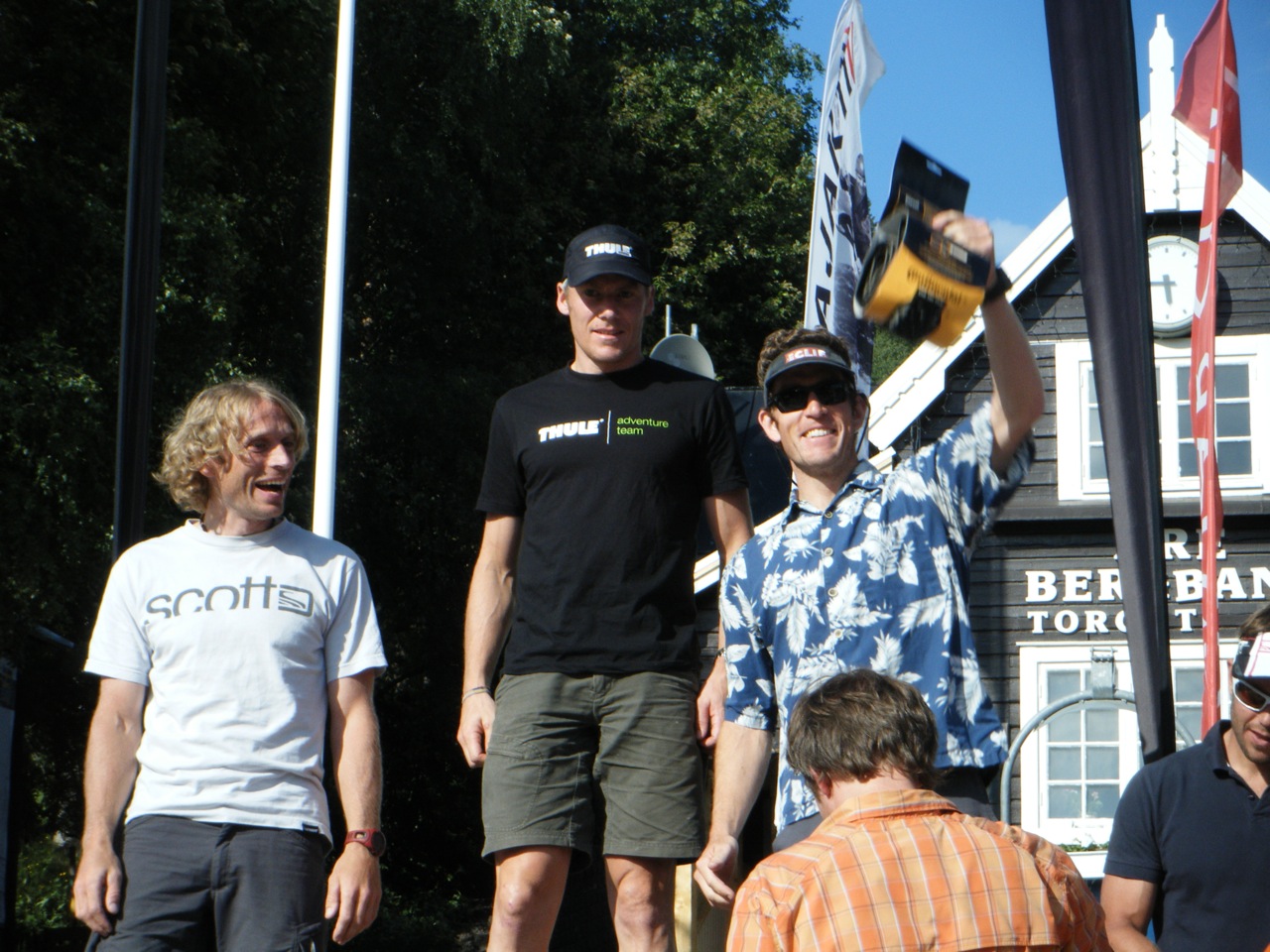 I finished 3rd behind Martin (1st) and Per (2nd) at Åre in 2008 and received a new tire, which was appropriate given that I had a flat near the end of the race …

But last year I got to taste what it was like to stand on top, when Martin and I raced as a team of two and won the three day stage race in Taining.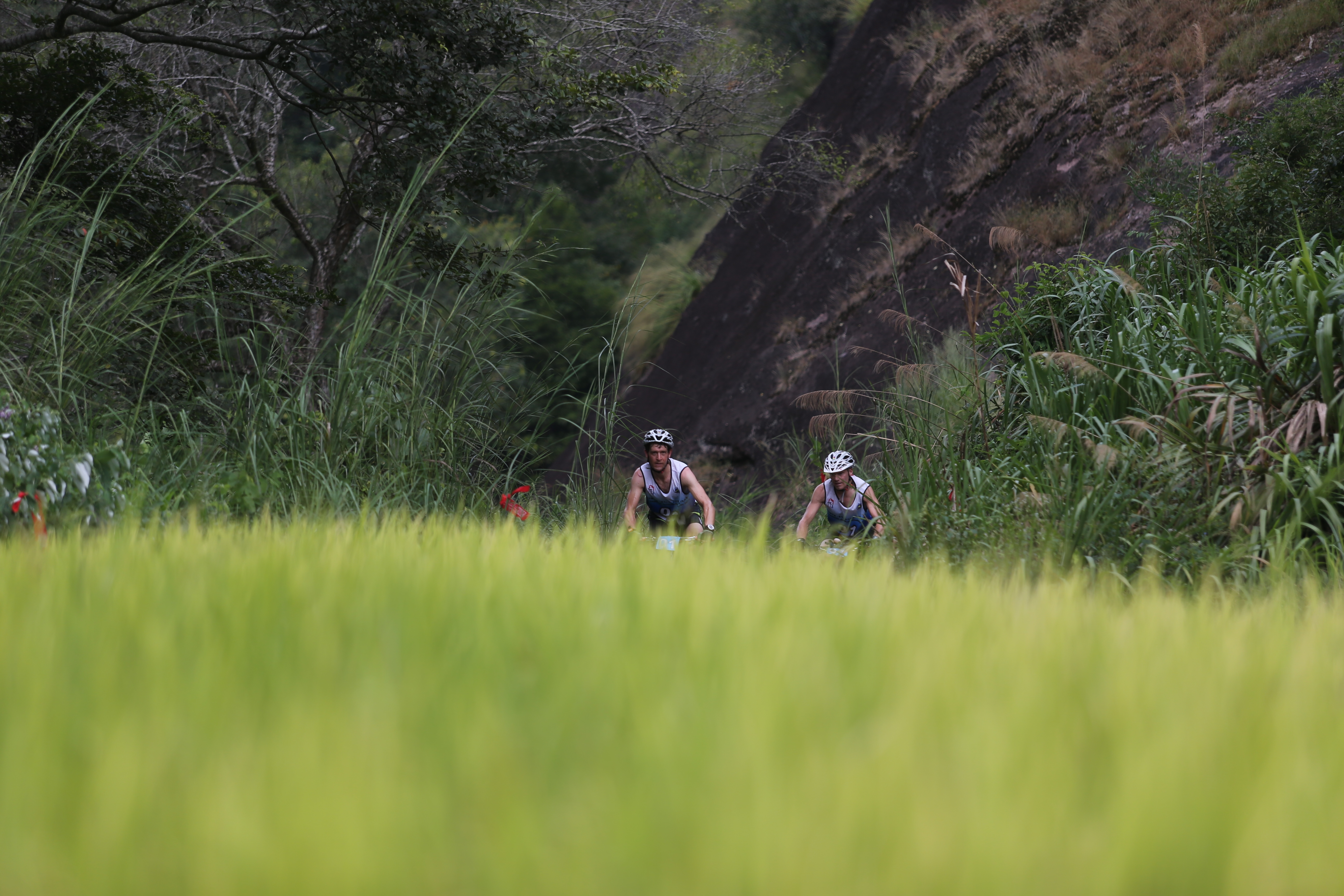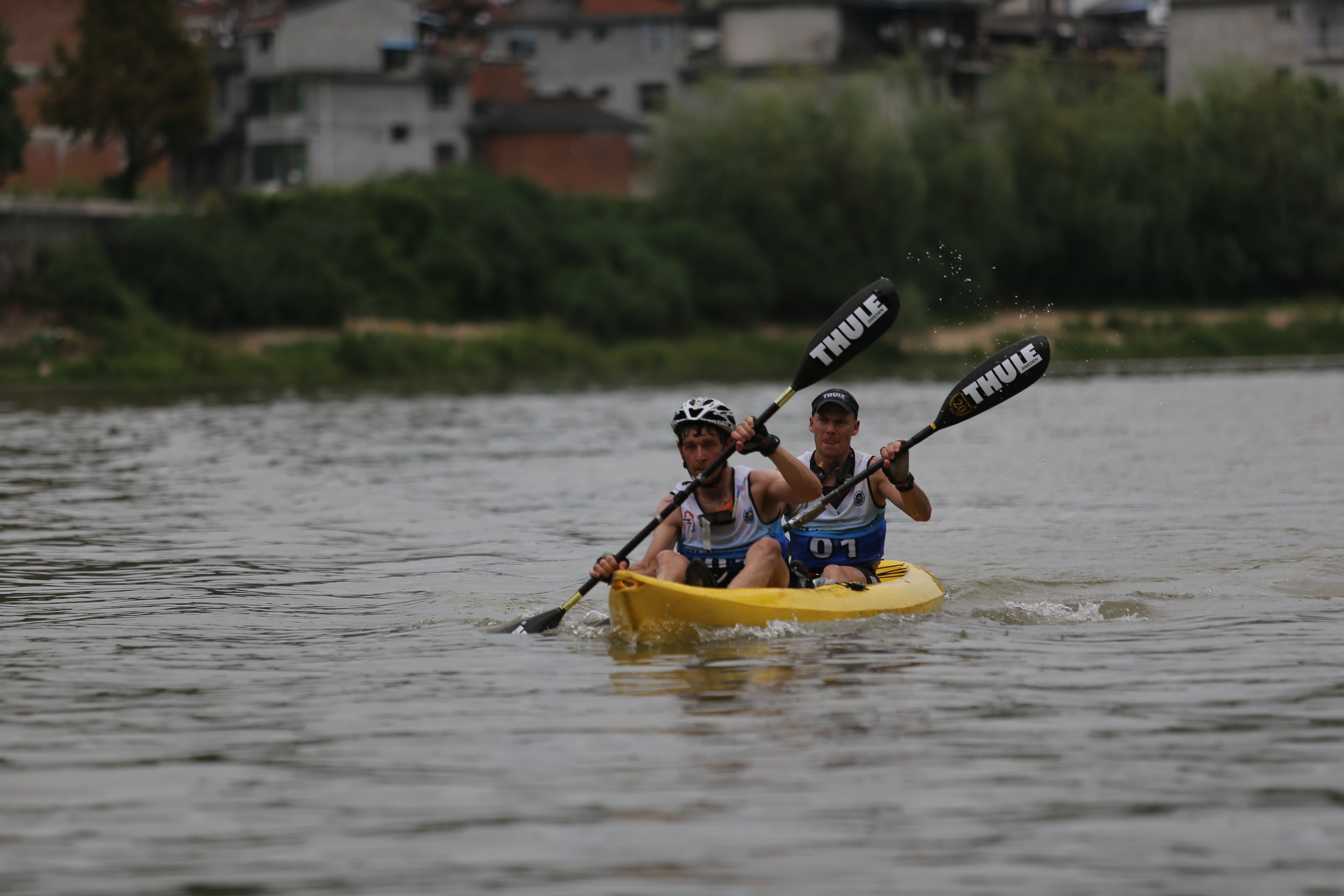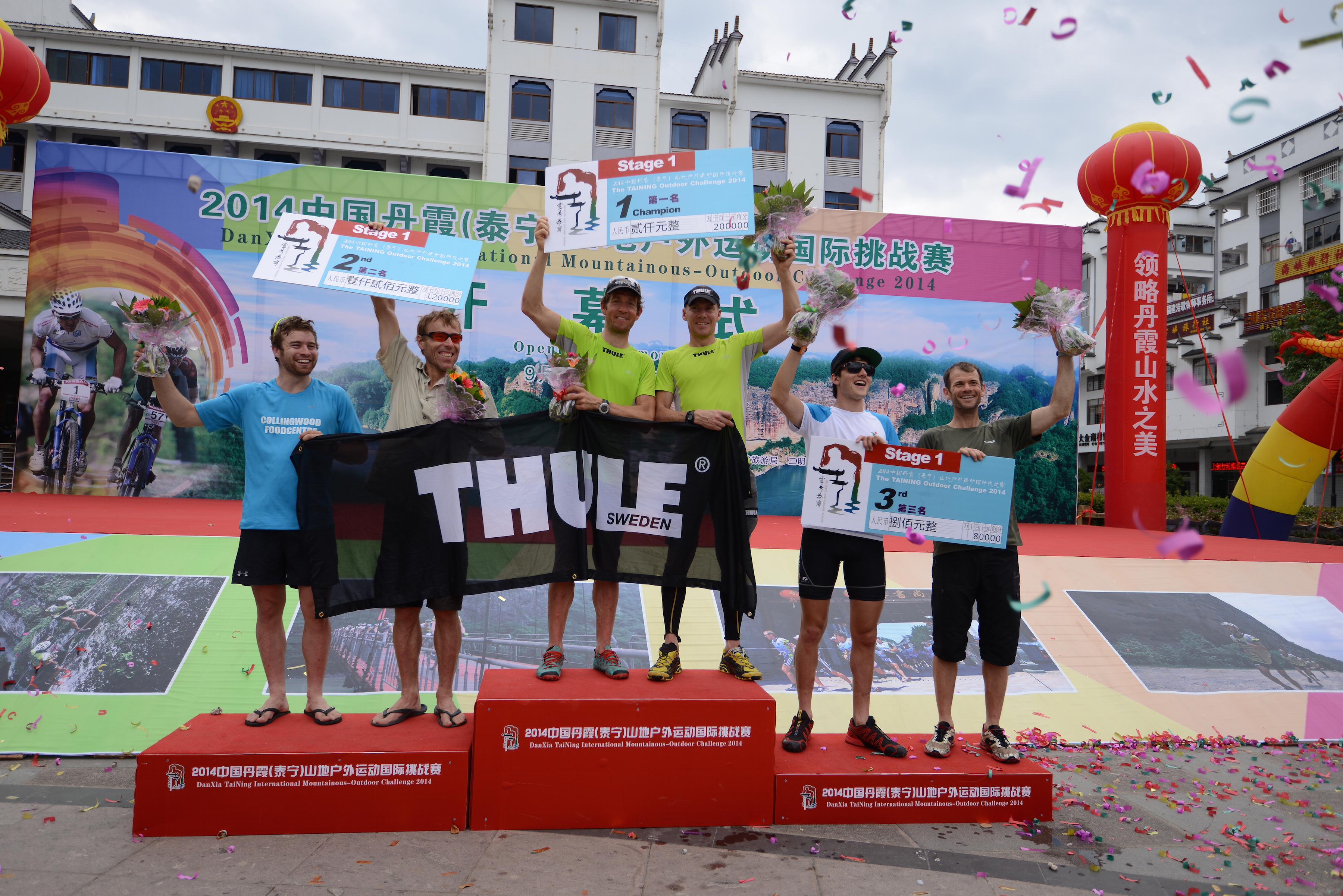 What does it mean to me to join Thule Adventure Team?
Having a team behind me will be a big boost. I trained hard for 4 years but never won the Åre Extreme until I was picked up by Team AXA and Mikael Lindnord — having their resources behind my efforts helped me stand at the top of  the podium in 2012.
But its more than just resources and sponsors. Its also about teamwork and pushing one another to reach further than we can as individuals. For example, last weekend when I was in Gothenburg racing in the Sandsjöbacka Trail Race Martin ran out to meet me on the last km of the 22 km course. I was tired and exhausted and had missed a turn on the course and had lost several places. I was feeling sorry for myself and just wanted to cross the finish line and hit the showers, but Martin wouldn't let me. He followed behind and motivated me to push harder.  He told me I was going to catch the guy ahead of me. I said "No, I'm toast. It doesn't matter anymore …."  But Martin persisted.  Before I knew it I was up to 182 beats per minute according to my watch (just a few beats from my max heart rate) and passing not the guy in front me … and not the guy in front of him … but the guy 4 places ahead of me. I found a gear I didn't now I had. Teammates will do that for you.
Needless to say this development in my multisport career has given my winter training an injection of energy and a strong dose of motivation.  I look forward to the first race of the year in Baise China, 24-28 April. I will be updating my 2015 calendar in the coming days.
I'm also looking forward to a training camp with Martin and the rest of the team in Spain in April  … as well as a few paddle training sessions with Martin in February when I travel to Gothenburg to avoid the winter freeze up here.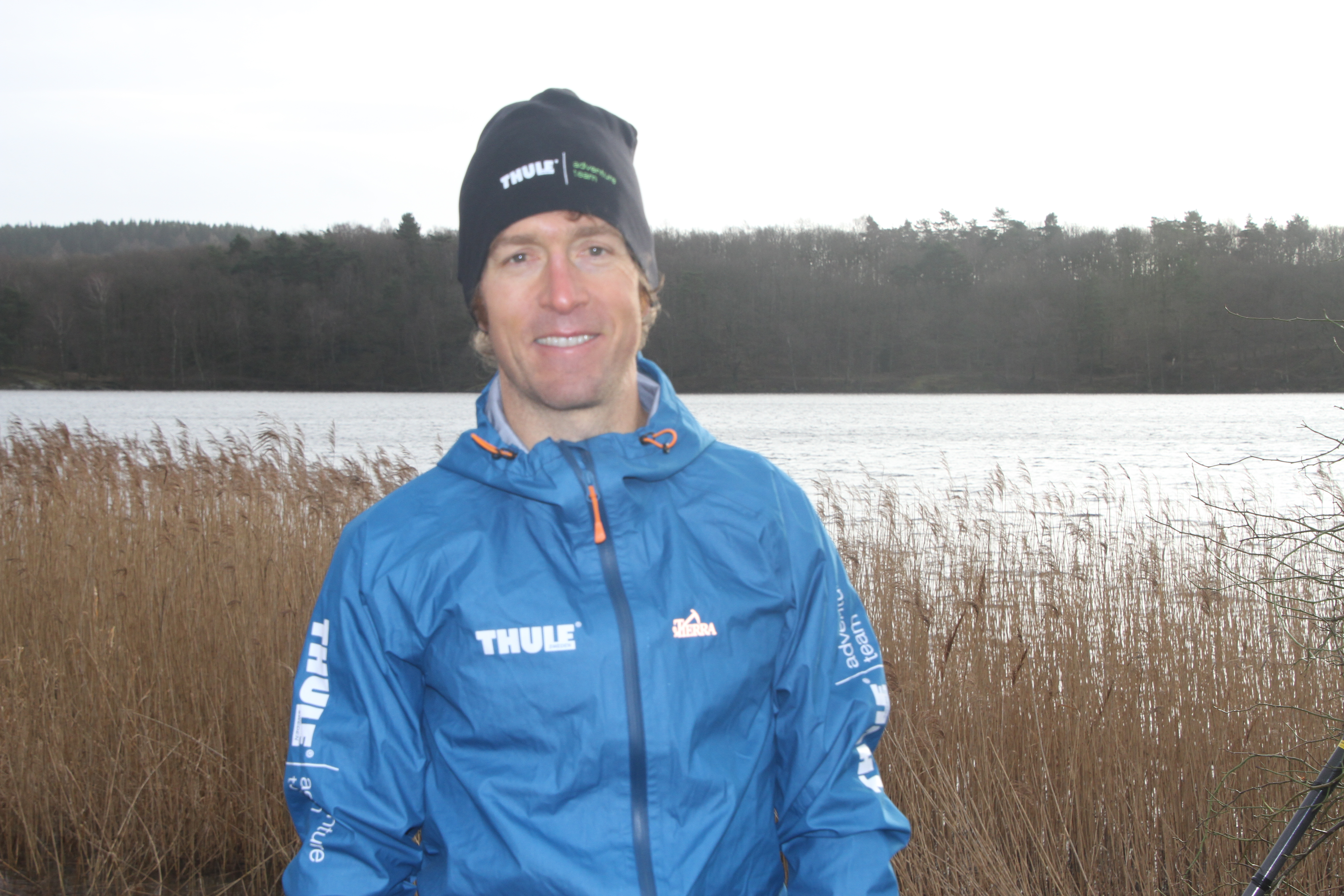 I'm also pleased to announce that two of my key sponsors will be following me and partnering with Thule Adventure Team –> both Inov8 and WoolPower (Suunto, Hestra, and Nordenmark are already Thule sponsors).  Thanks guys for supporting my new team !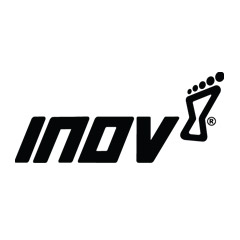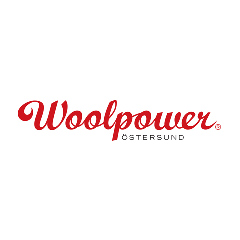 Happy 2015!
Scott