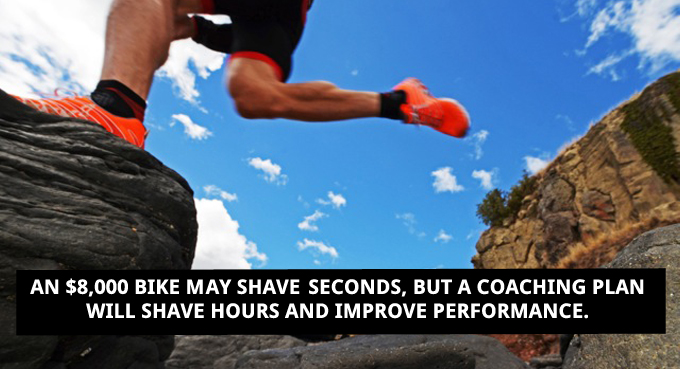 Photo: Amanda Lu
Scott's Coaching
Endurance is about efficiency, efficiency, efficiency
From 1999 until 2009, I was an above-average multisporter who never really improved. But I was still convinced that I didn't need a coach or any help with my technique. I just needed to train more. And harder. More cycling. More running. More kayaking.
In 2010, I tried something different: I trained smarter. A multisport coach from New Zealand opened my eyes to the importance of efficiency in all of my movements. I learned how to do more with less energy: the definition of efficiency.
I won the Åre Extreme Challenge (ÅEC) in 2012 and a string of endurance race victories followed in 2013. I had re-discovered my passion for exploring the body's endurance potential.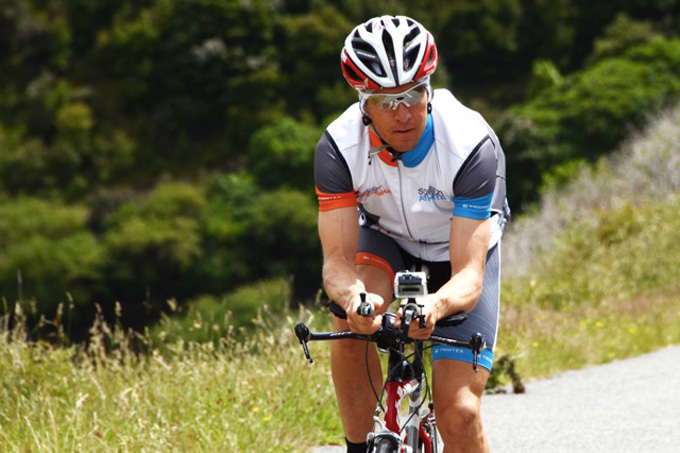 Photo: Amanda Lu
Endurance performance is relevant for any sport lasting more than a few minutes. Efficient endurance movement is for any recreational athlete looking to enjoy his/her sport a little more or to avoid injuries while running, kayaking, cycling, skiing, inlines, or whatever playful pursuit gives an adrenalin kick. Improved efficiency will also increase your motivation.
What coaching fits your needs?
I offer three types of coaching:
Endurance training plans

. Have a goal in mind, but need help getting there? I offer everything from focused 10 week training plans to a more comprehensive 12 month training program. Read more …
Technique coaching: Running.

 Tired of being injured from running? I offer a technique session (with 1-3 people) to help you find the way back to a natural running step.  Read more …
Technique coaching: Kayaking.

 Tired of heavy arms and sore wrists? I offer kayak workshops (8-12 people) and one-on-one technique lessons to help unleash the power of your torso and legs to improve your paddle stroke.  Read more …
I have worked extensively with paddlers, runners, and cyclists, but my training methods are applicable to a wide range of human endurance sports. By focusing on efficiency of movement, I ensure a balance between:
training and recovery
different disciplines like running, cycling, paddling, etc (for Multisporters)
intensity and volume
how you move (technique) and your ability to carrying out that movement  (aerobic capacity, strength, etc)
Read more what others are saying (coming soon, oct 2015)
Check my calendar to hear about my next slide show and presentation to learn more about my coaching philosophy.
Why do I coach?
We are inspired by people who discover this potential – we buy books about ultra marathons or watch GoPro films on YouTube.  But too often we fail to explore our own endurance potential and we don't realize how close we are to reaching, surpassing, or even re-defining our own boundaries.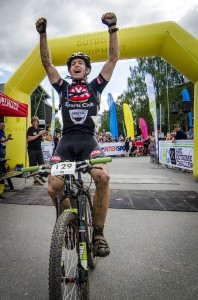 The so-called 'limits of human endurance' are re-written every year, every month, and every day. The trick is to consider such 'limits' temporary and to apply the right training regime.
My passion for multisport coaching is driven by the inspiration that I receive from opening other people's minds to their own endurance potential. With the right tools and a balanced training program, the possibilities for exploration expand dramatically. And the search itself is far more rewarding – whether you're looking to cross the finish line or shave a few minutes off last year's time.
I am as much inspired by my athletes, as they are inspired themselves to pursue their own boundaries. Take your pick – a 30 km trail run, a 300 km bike ride, a 90 km ski race, or completing the Åre Extreme Challenge – and open your mind to your own endurance potential.
Photo: Andreas Strand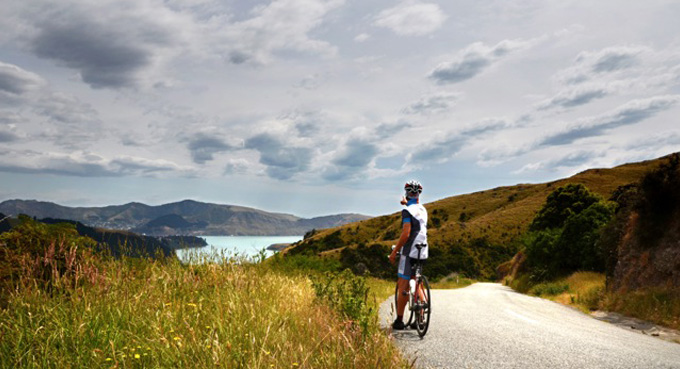 Photo: Amanda Lu
"I have read your coaching plan and it looks great – your philosophy and mentality suits my style. The truth is I just need a little guidance and structure for my training and then I'll have the inspiration I need. I don't have the knowledge to create the plan myself."

– Andreas, an experienced multisporter looking to take it to the next level

"The best part of your training program has been the motivation. I never thought I would be excited to bike and paddle 'inside' but this winter I'm really motivated!  I also like the variation. Before having a coach my enthusiasm was weak because I often did the same thing every day. Your program is inspiring and effective. I feel stronger in the gym and the aerobic test I do each month has shown steady improvement. Thanks for being so engaged and responding to all my questions!"

– Karolin, training for ÅEC 2014
The benefits of working with Coach Cole
Explore your endurance potential. What are you truly capable of? My athletes typically under-estimate their abilities and quickly find themselves exceeding their initial endurance goals. By uncovering the strength and aerobic capacity that resides within, my plan will help you re-define your boundaries and help you break through to a new level.
Increase your enjoyment from endurance sports. The most common feedback from those who work with me is that they "look forward to training everyday because they know they're doing the right thing." My training plan can deliver motivation and inspiration, which are the key building blocks for igniting (or re-kindling) your passion for endurance sports. There's a lot of truth to the saying: "nothing motivates like success."
Train like a pro (and save time & money too!). You too can benefit from the strategies developed by the sports research community for elite endurance racers. Research has shown that endurance performance can improve continuously over a decade or more if the right strategies are applied (this may sound familiar to those of you who have attended one of my multisport presentations). My monthly aerobic fitness test will help highlight your improvement in endurance capacity over time. Training like a pro is a smart investment that saves you time and money: it delivers a better understanding of sports research and provides security that you're doing it right the first time.
Avoid common mistakes. Having made many of the endurance racing mistakes myself, I know how to spot them and how to make adjustments (via technique or through a better training plan) to ensure new and more successful habits – and to avoid injuries. An investment in my coaching provides returns to both rookies and those looking to reach the next level.
Get the best 'bang for your buck.' An $8,000 bike will shave seconds but a coaching plan will shaves hours and improve performance. The simple truth is that too many people attach too much significance to the wrong things.  Working with an endurance coach is ultimately more rewarding than buying the best equipment or swallowing the latest performance-enhancing vitamin.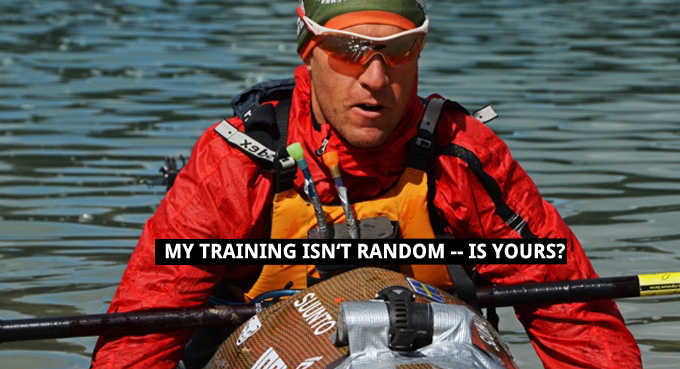 Photo: Amanda Lu
Follow my own training on my funbeat page or my Movescount page or my RSS feed on the right of the blog (RSS reader required).