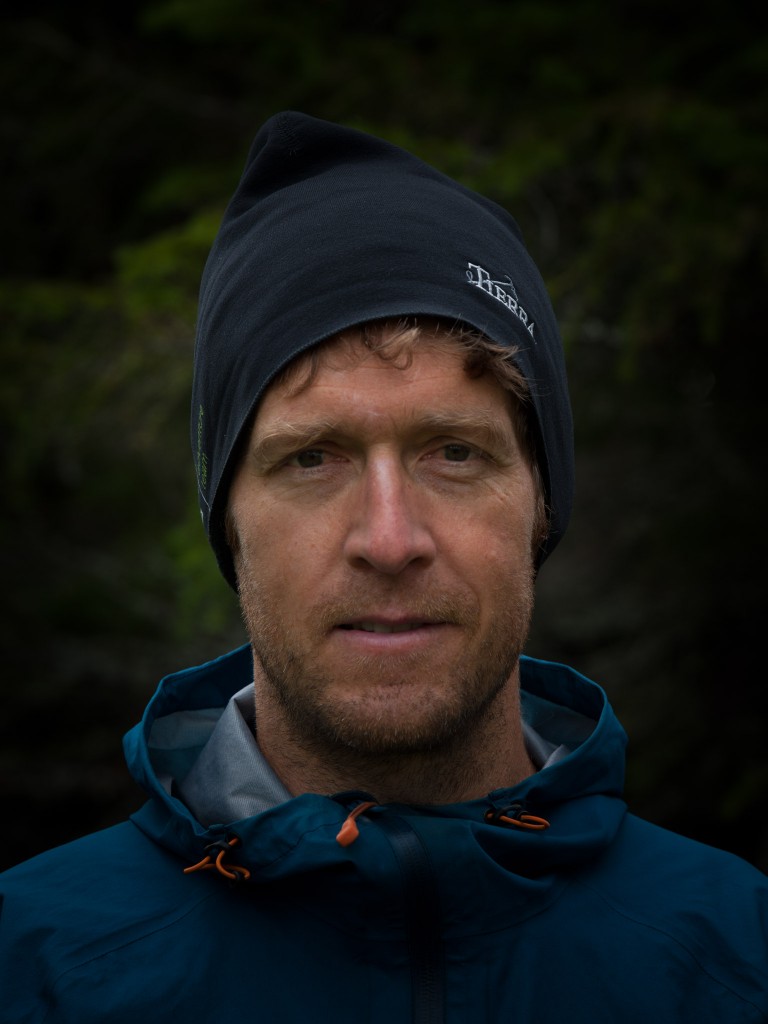 Name: Scott Glenn Cole
Born: March 3, 1977, San Diego, California
Height: 181 cm (6 foot)
Weight: 74-76 kg (~164 lbs)
VO2 max: 72 (measured in 2011 on treadmill)
Family: Otis R Cole III (dad), Ann G Cole (mom), Elie Cole (sister), Kelly Cole (sister). All live on the West Coast, USA
Profession: Environmental economist (eesweden.com), Speaker and Coach (scottcole.se), Co-race director of the Åre Extreme Challenge Race (areextremechallenge.se)
Hometown: Östersund, Sweden on the island of Frösön
Places I've lived: San Diego (CA), Durham (NC), Boston (MA), Portland (OR), Umeå (Swe)
Sports I played seriously when growing up: American football, baseball, basketball, lacrosse, rugby, golf
First multisport race: 1999 Hi Tech Adventure Race, Connecticut, USA with Grant Sisler and Jason Shibata.
Countries I've raced in: China, Australia, New Zealand, US, France, Portugal, Norway, Sweden
My favorite races: Åre Extreme Challenge (Swe), Son of Inferno Penthalon (NH), Mt Taylor Quad (NM), Wu Long + Taining + Baise stage races (China)
Favorite race food: Clif Bar's White Chocolate Macadamia
Favorite race memory: Winning the Åre Extreme Challenge 2012 in front of my mom and sister
Favorite quote: The difference between the ordinary and the extraordinary is that the extraordinary people do the ordinary an extraordinary number of times. 
CV –> Scott's Sports Resume (Feb 2015)
Film –>Film about Scott's passion for multisport
A Southern California kid that now lives at 63 degrees north latitude in the Swedish hills of Jämtland. Scott grew up with dreams of being the quarterback of the Dallas Cowboys and while he did a decent job tossing around the pigskin at Coronado High School, his dreams have evolved. His fascination with global environmental problems drove him to study environmental science at Duke University, where he also drove the recycling truck around campus. Following graduation he landed an environmental consulting job in Boston, Mass, but only after spending the summer on his mountain bike for three months, riding from Mexico to Canada.
He soon discovered endurance racing and a new fascination evolved: how long and how far can the body go?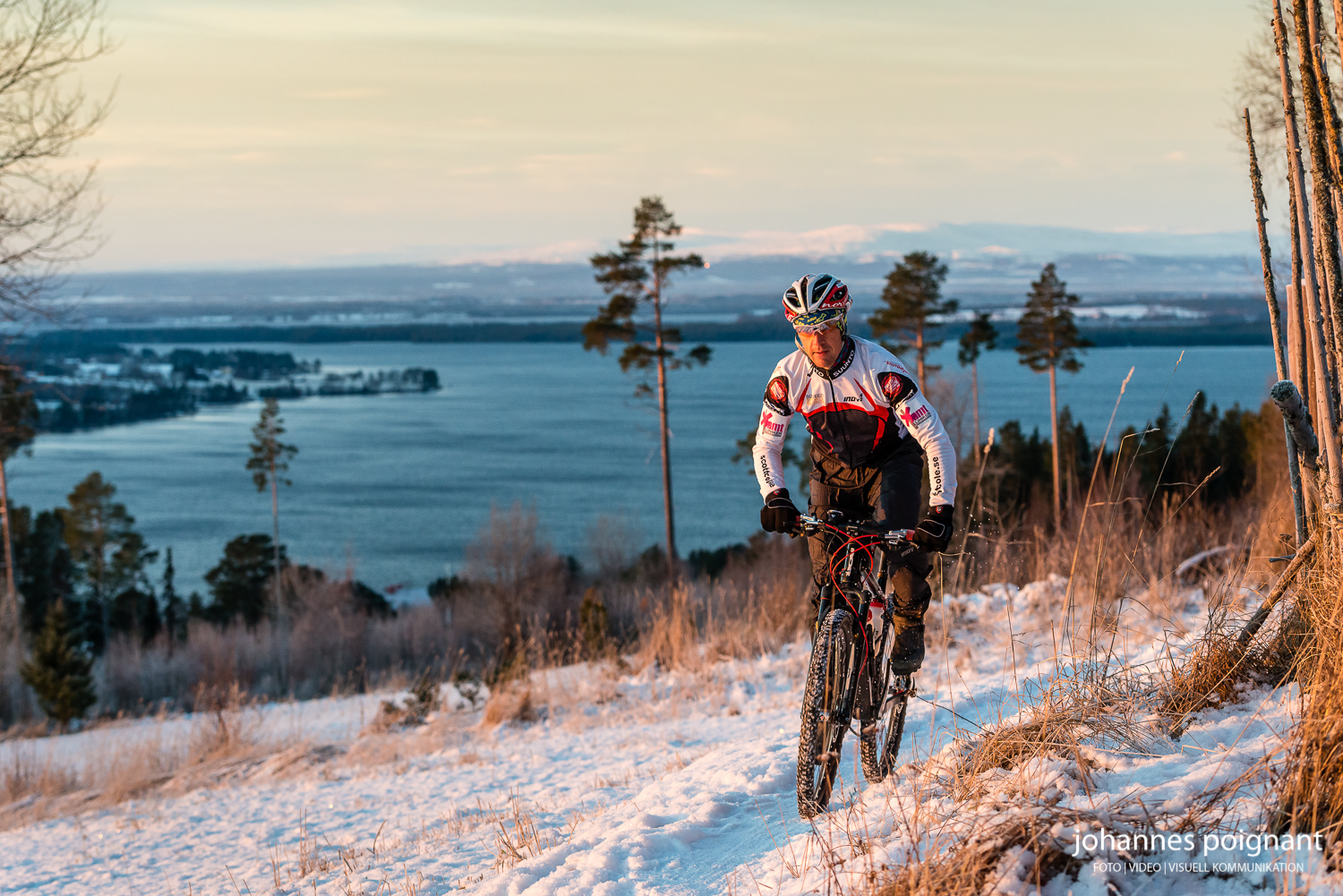 A fateful adventure race in Scandinavia in 2004 sent him to Sweden, where he started EnviroEconomics Sweden consultancy (2007) and completed a PhD in environmental economics (2012). As a consultant Scott works to make the value of nature more visible for public and private decision-makers. Read more att eesweden.com.
In 2015 he was invited to race with Thule Adventure Team, an elite multisport team based in Sweden that has won the World Championship of Adventure racing twice in recent years.
In 2016 he became co-race director for the Åre Extreme Challenge, a 5 hour multisport race involving whitewater paddling, trail running, and mountain biking in Northern Sweden. His favorite race has now become his own race and, together with Henrik Weiler, he plans to raise the profile of this inspiring event, which just celebrated its 20th anniversary in 2016.
Today Scott splits his time between environmental consulting, coaching, speaking, training and racing for endurance sports, and organizing the Åre Extreme Challenge.
Follow Scott's adventures on his blog or his Facebook page.