Thanks for all your entries – I had lots of people view the video on Vimeo and send their suggestions on what type of whitewater craziness would happen to me next year at the Åre Extreme.
Short background for those who didn't see the video: Four years ago I had a kayak "drop out of the sky" and cause me to flip over during the race (a safety boater that thought it would be cool to drop off a cliff in front of me) and this year I had a moose jump in the rapids in front me (only in Sweden…) but at least she gave me a 10 meter cushion so I could paddle around. So the question is – what's gonna happen next year?
Johan's picture below wins first place.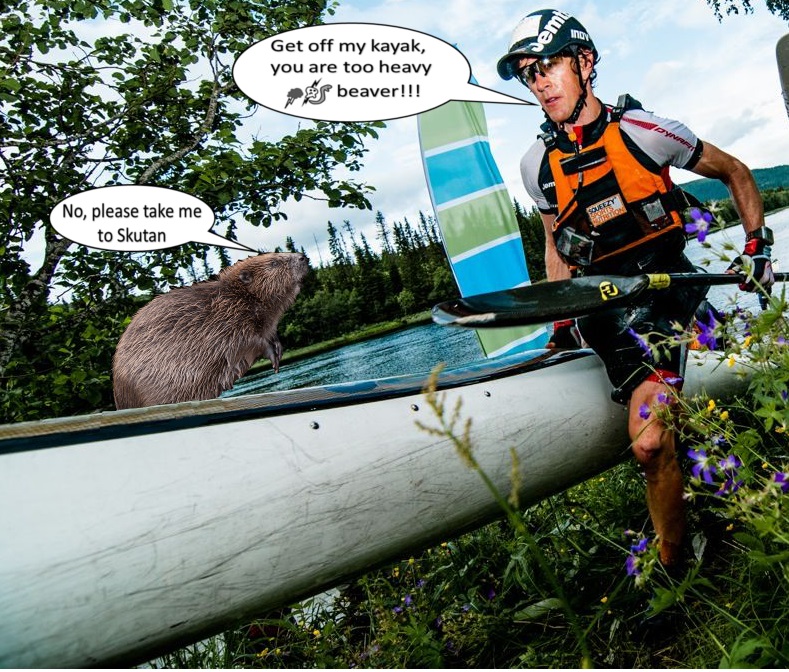 Johan and Annika (below) are heading to the Alps for some running and biking before returning to Sweden where they will enjoy a weekend of hiking and good food at the High Coast Hike, courtesy of WoolPower in Östersund.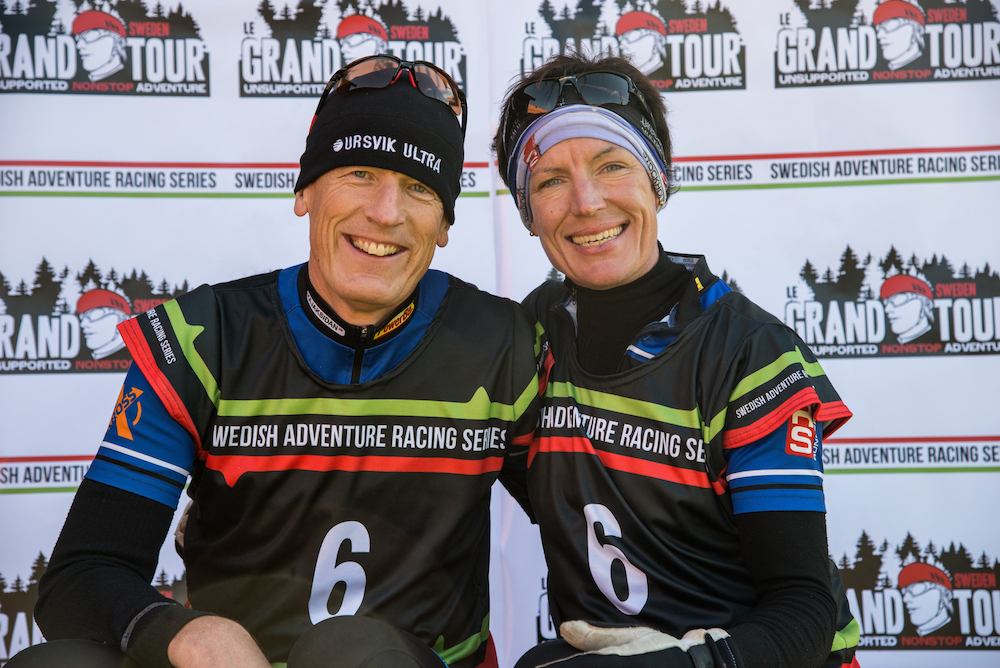 Second place was Stephen Edwin, who came up with a great story:
Unbeknownst to you and every other competitor for Åre Extreme 2015, the sea monster of Storsjön has started to feel the ripples from the race's 18 year history and has started a migration upstream to see what it's all about. When you and your fellow competitors reach the deepest part of the river in 2015 you'll fully understand the saying "Up shit creek without a paddle" when the sea monster rises in front of you with a bewildered appearance.
Nobody knows what this "Loch Ness" type sea monster looks ike, but the guy behind this website has a good imagination … Here's one suggestion: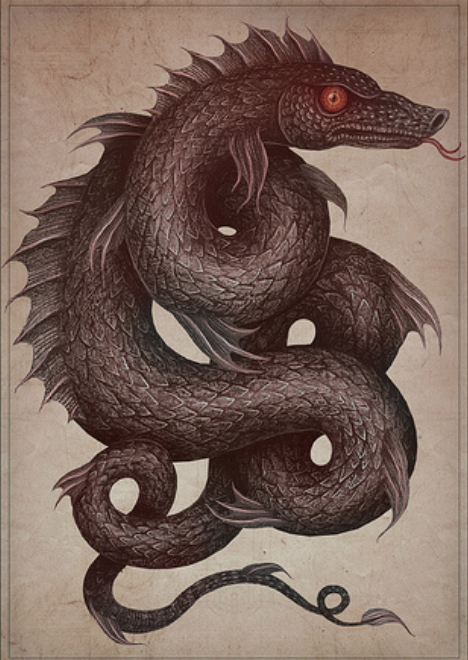 In other news, I'm enjoying a vacation with mom and starting to ramp up the training again. Motivation is high after getting obliterated by Team Silva …
First on my list was to repair my kayak. During the race I was too tired to carry it on my shoulder so I dragged it along the gravel road to Åre Beach.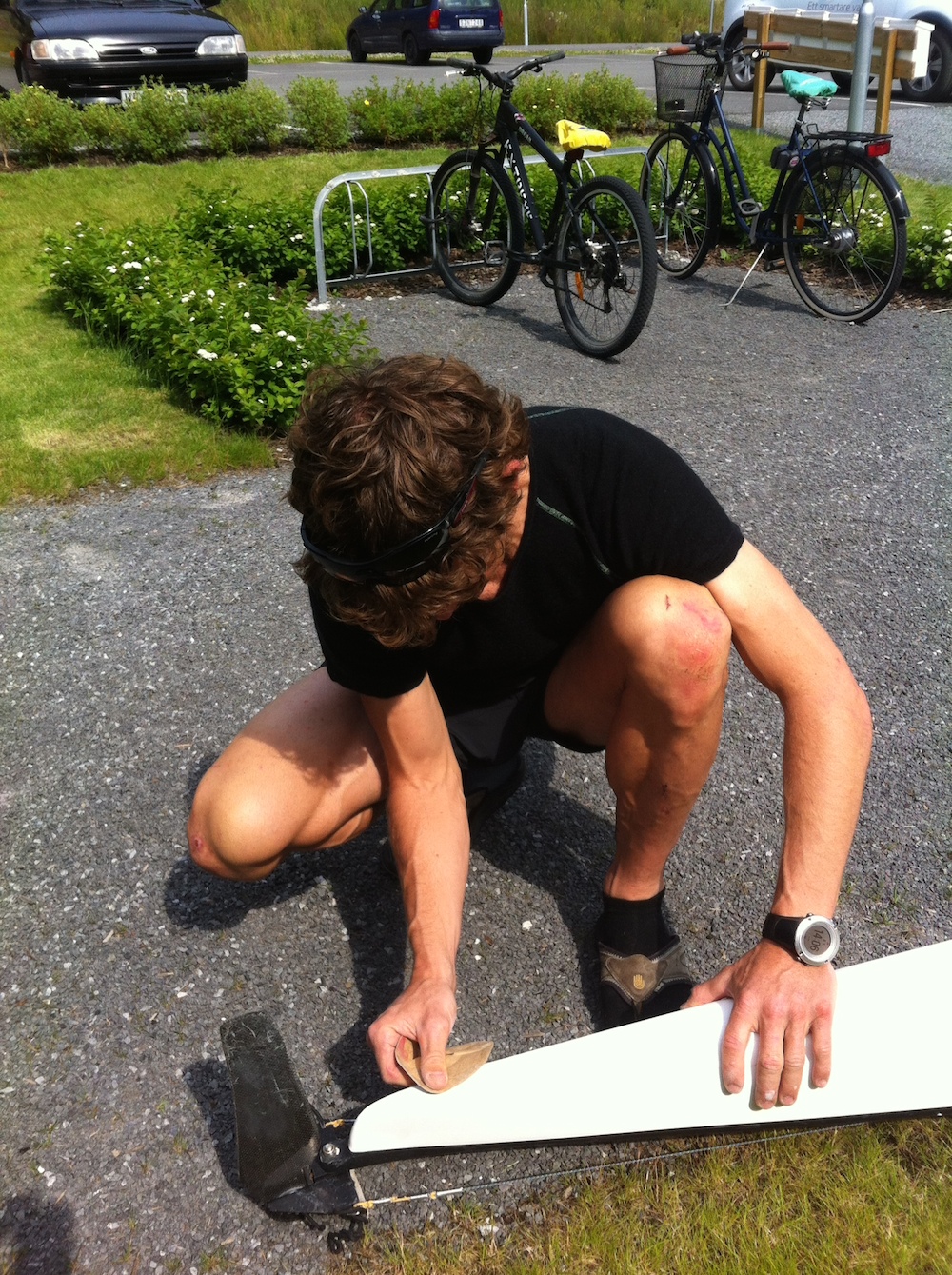 Even with hard training, I've had time to enjoy wine with mom in the midnight sun.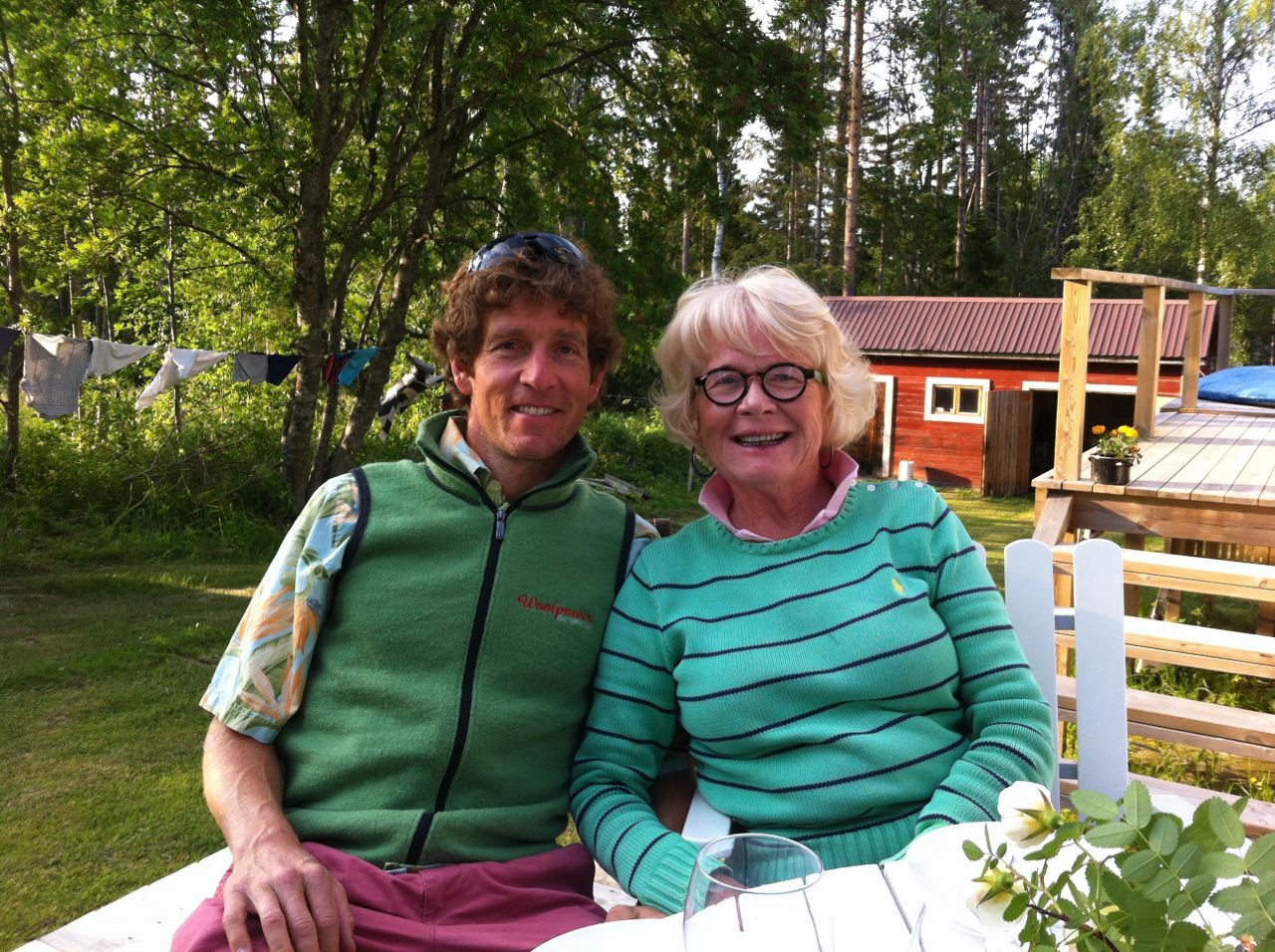 We even visited my favorite place in Östersund –  Tivärs Gård on Norderön – for some good food, music and dancing. Yep, that's me with the moves in the middle J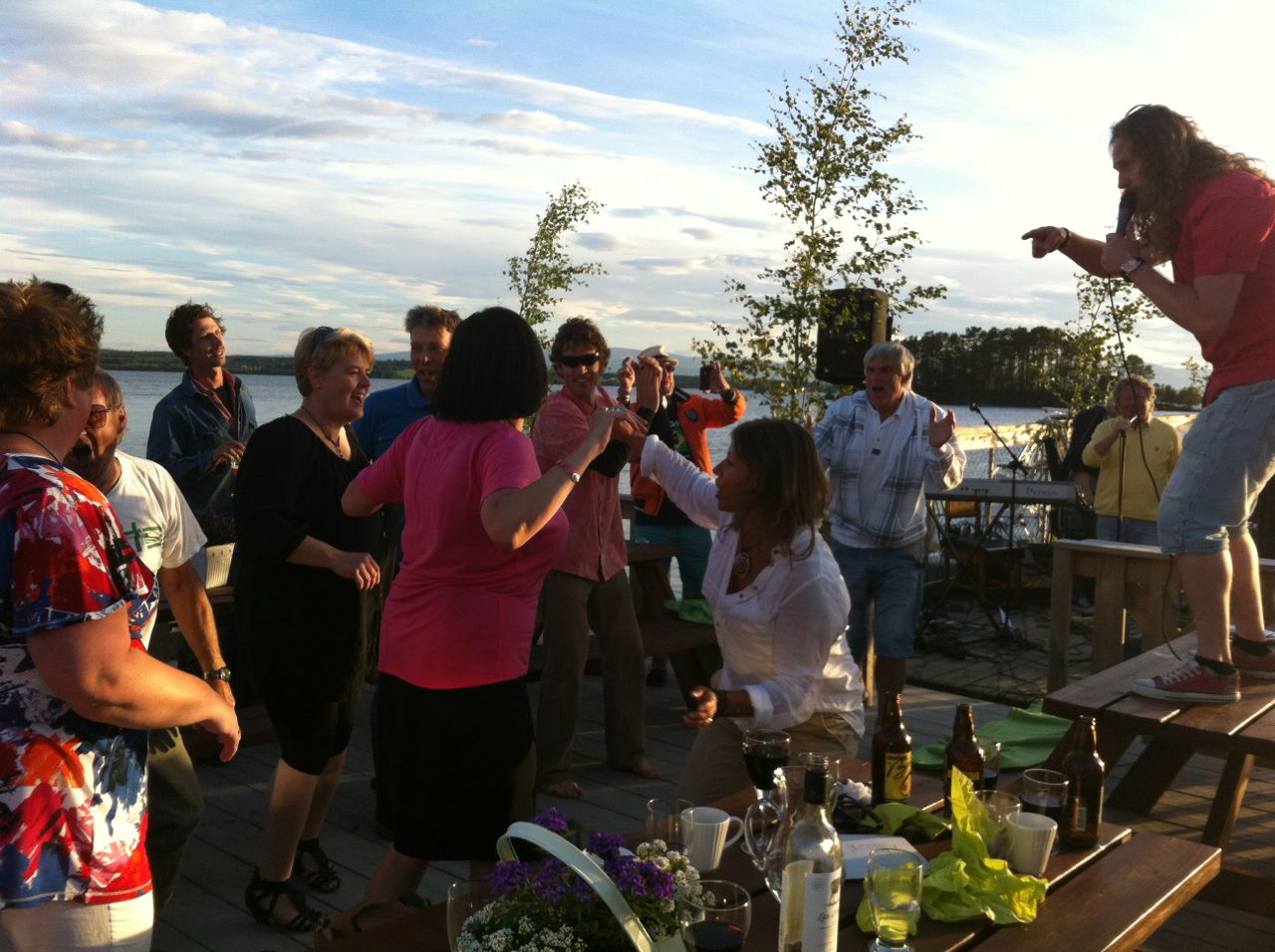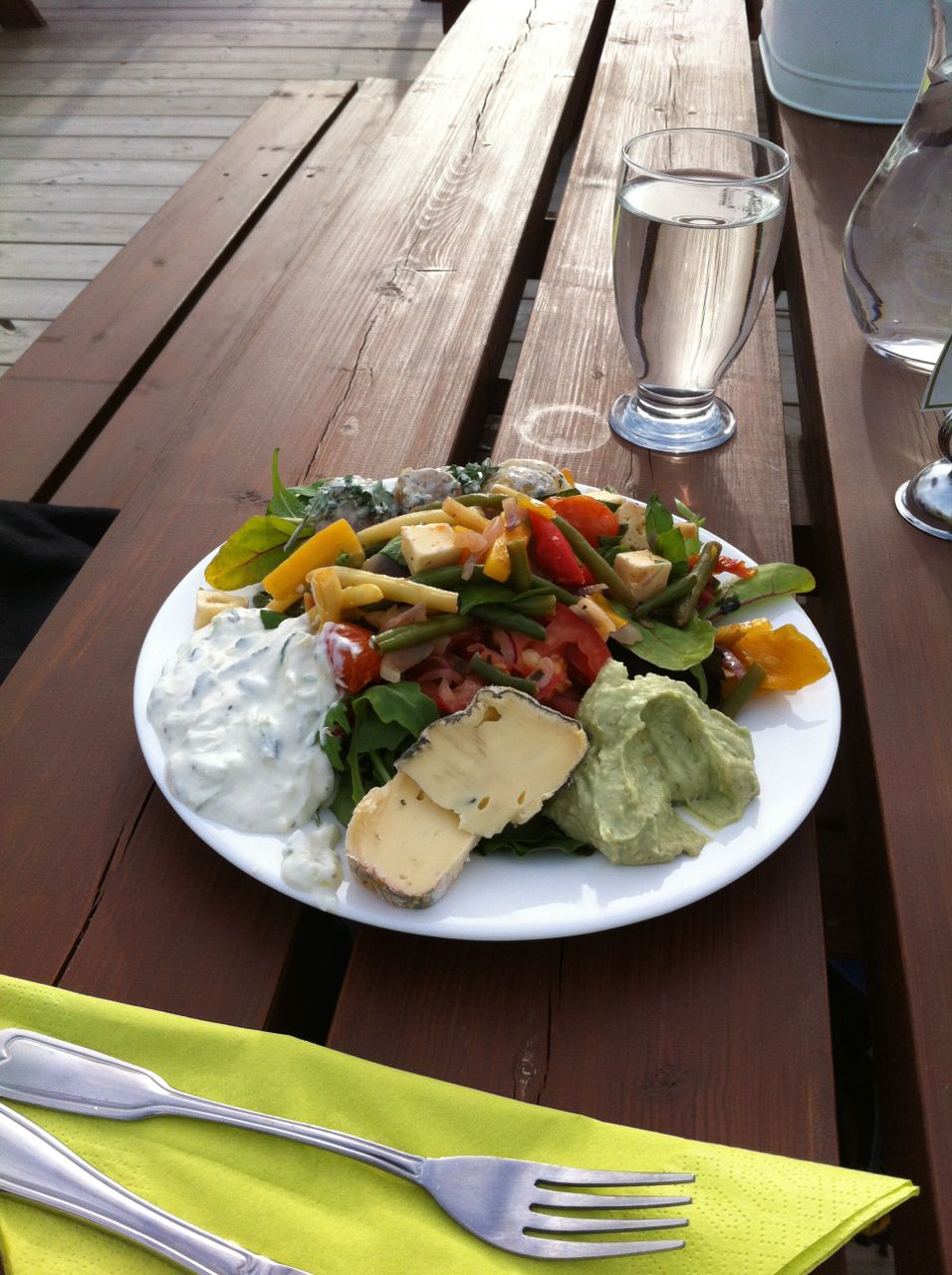 Pictures, stories, and a film from Åre Extreme are coming soon … But Mom gets my attention for another few days

Scott